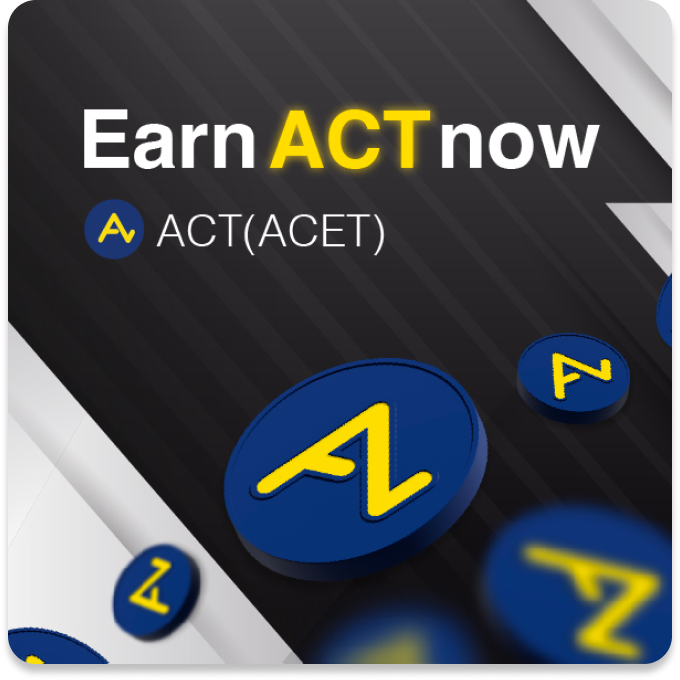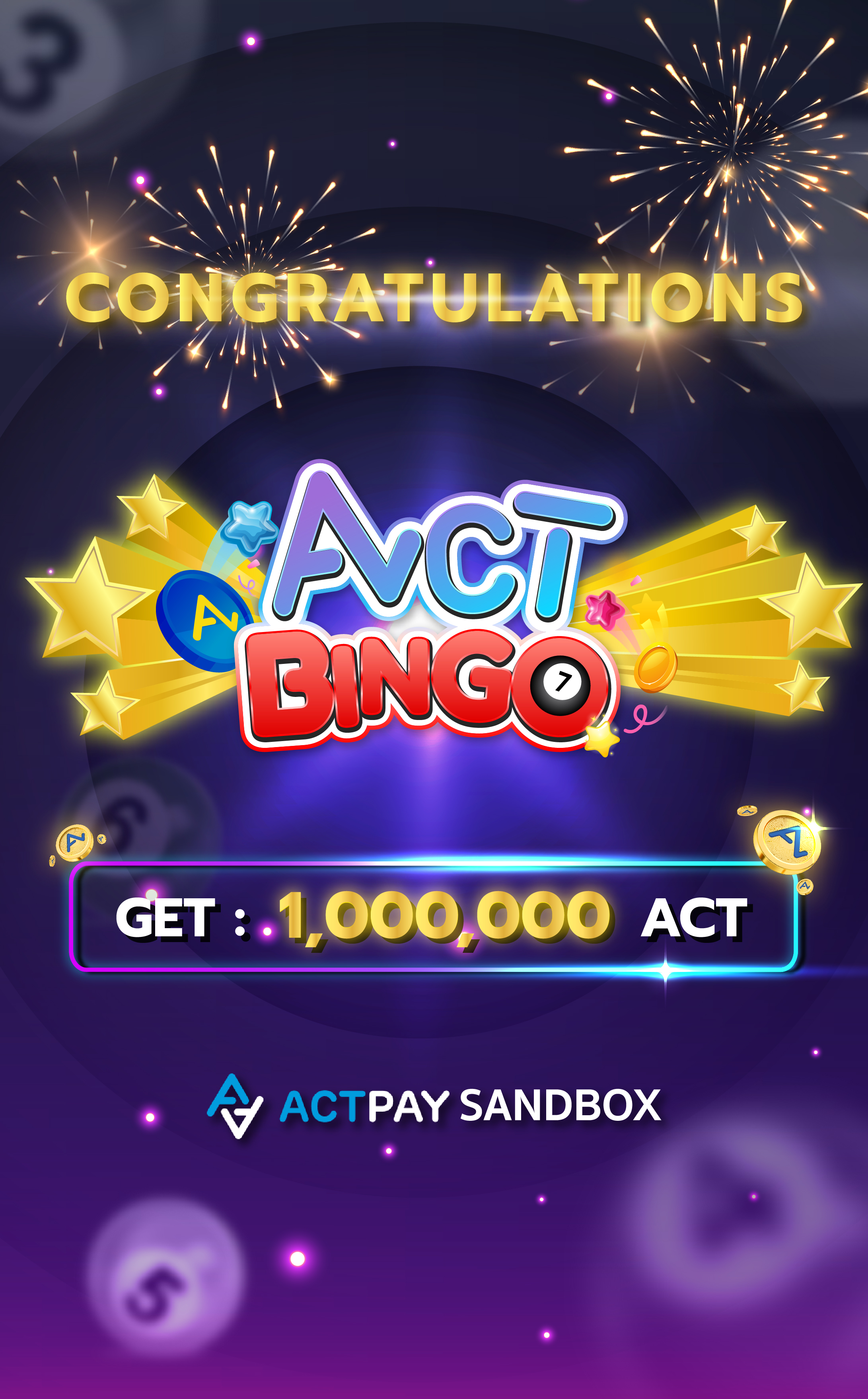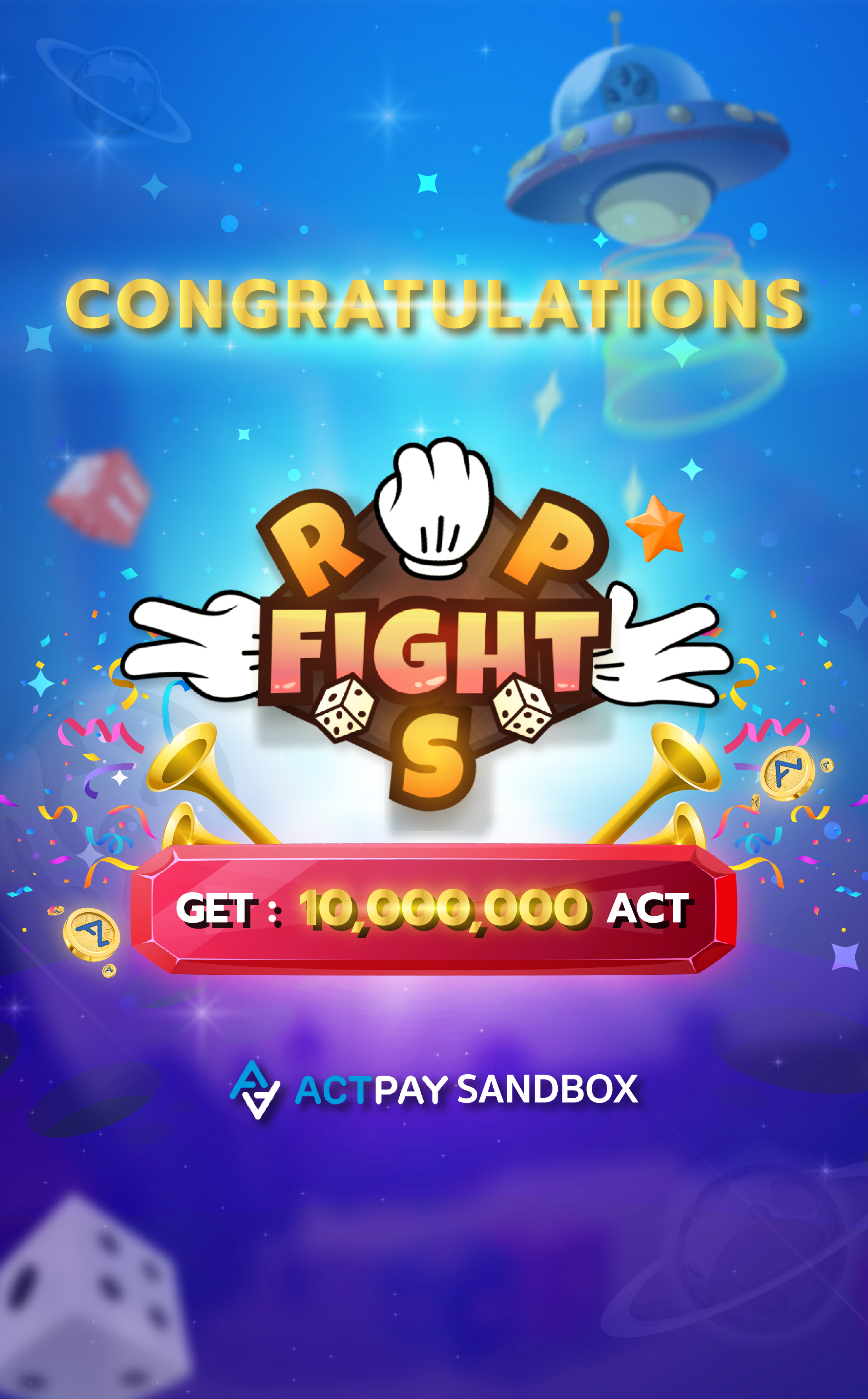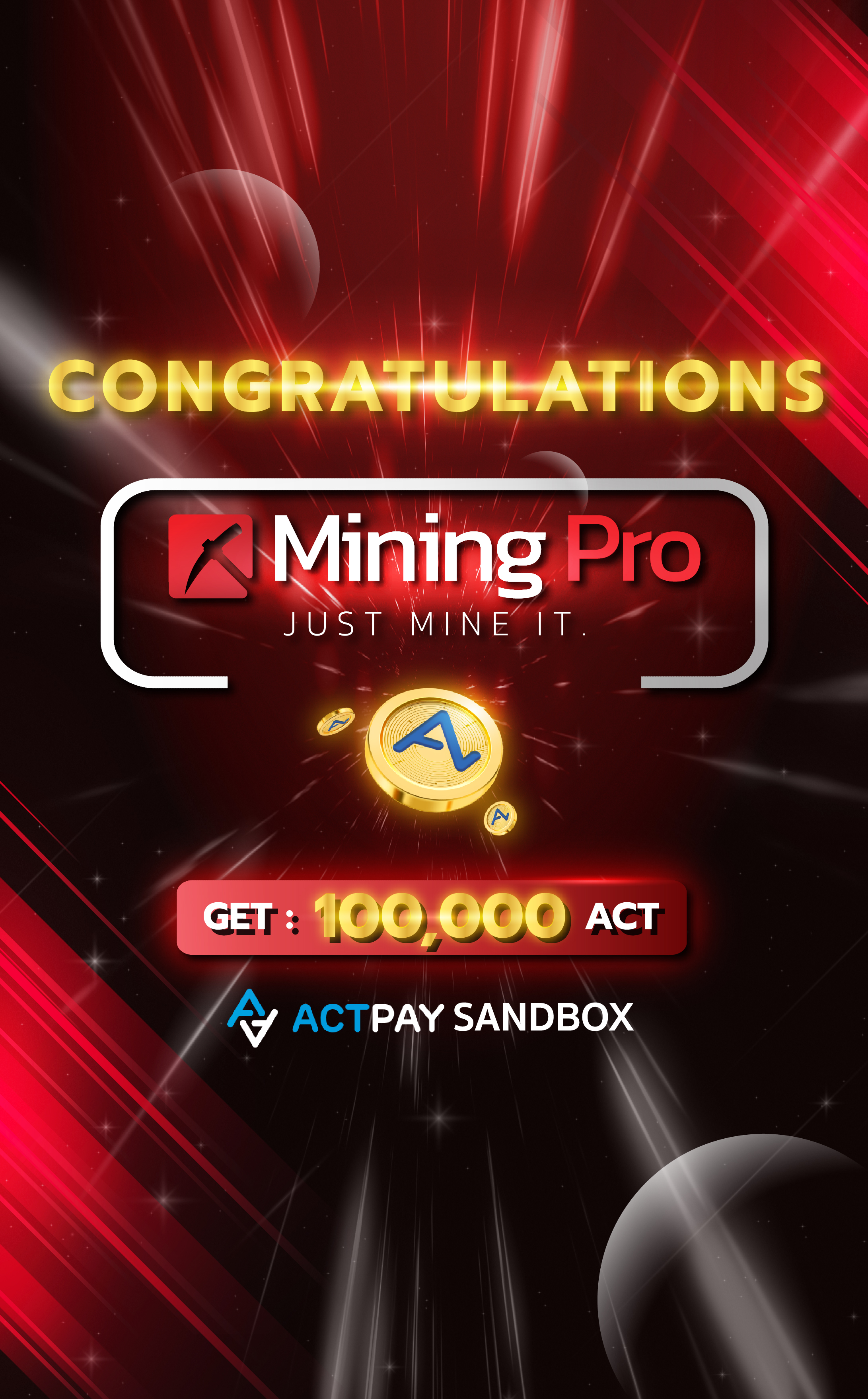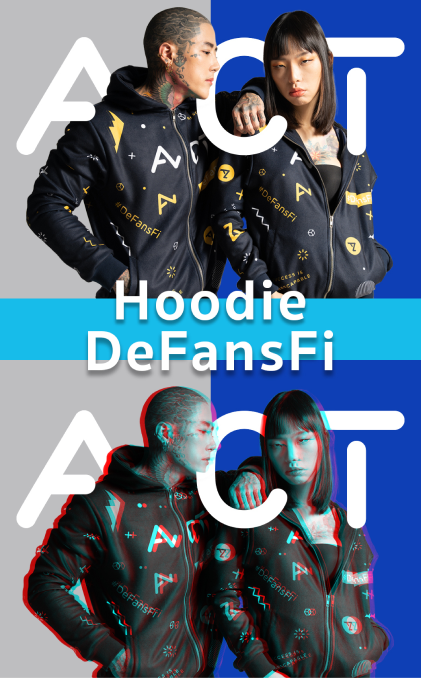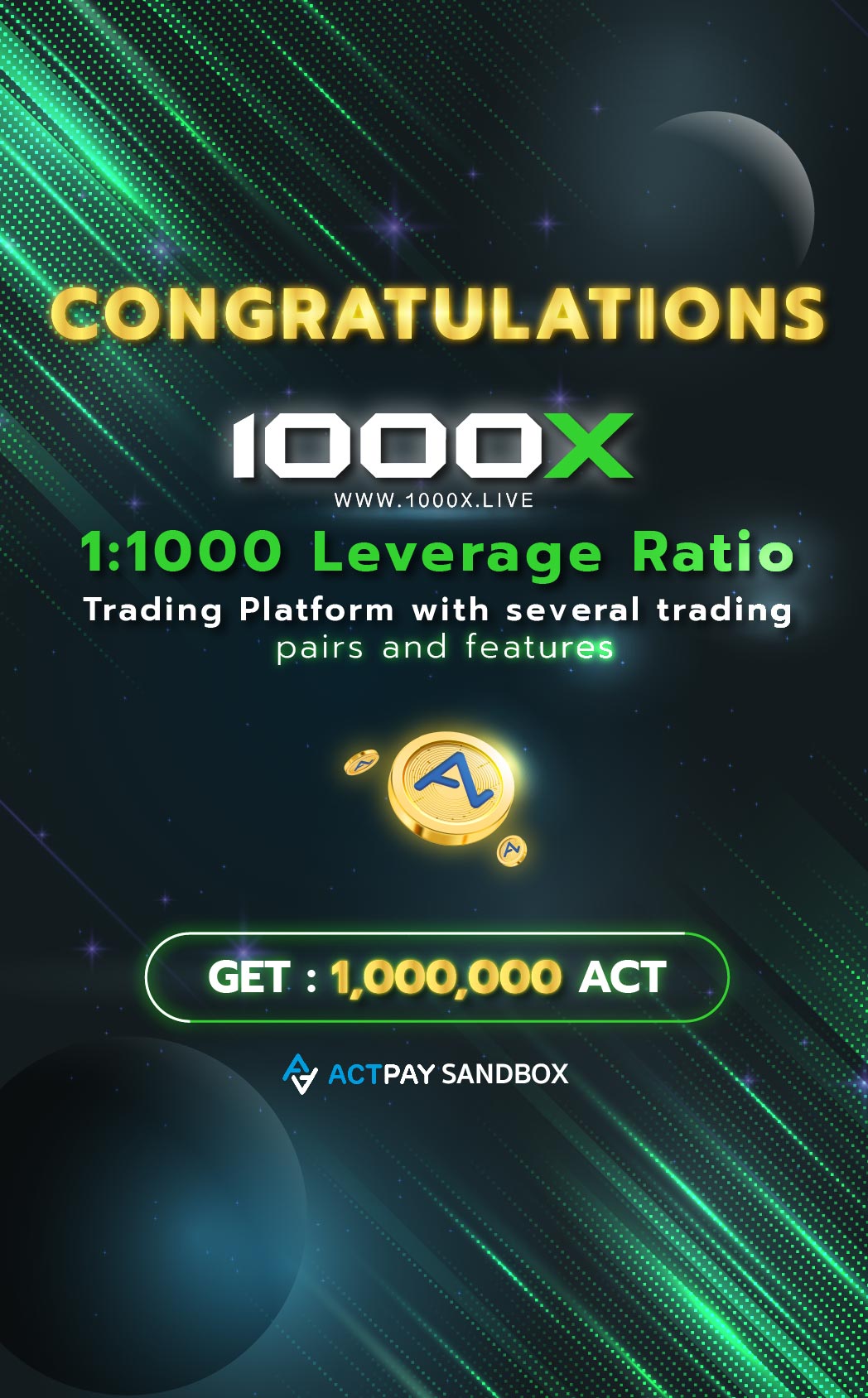 ACT (Acet)
ACT (Acet) is a brand-new breed of cryptocurrency designed to tackle the oversupply caused by the imbalance between demand and supply of a token. It is initiated on the concept of "Zero Initial Supply"; in the belief that to be a digital asset, the initial amount of supply should start at "0", and the amount of the token should only be generated based on the holders' demand.

Farm
Stake to earn rewards
ACT BALANCE
---
My address

Token Address
ACT

Token Address
ACT-LP

Pool
Latest Contracts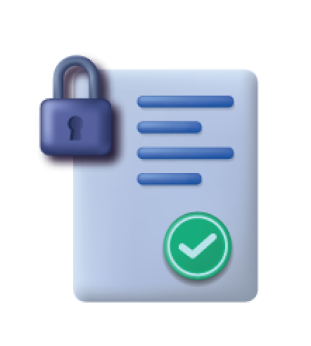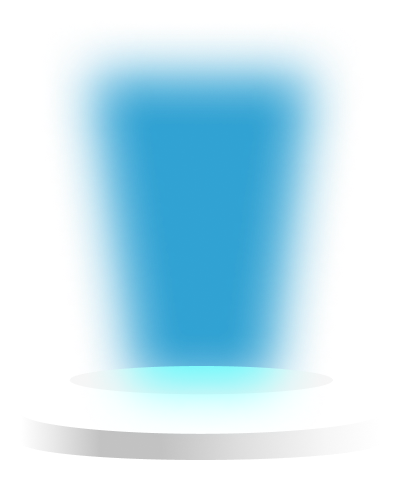 NO CONTRACT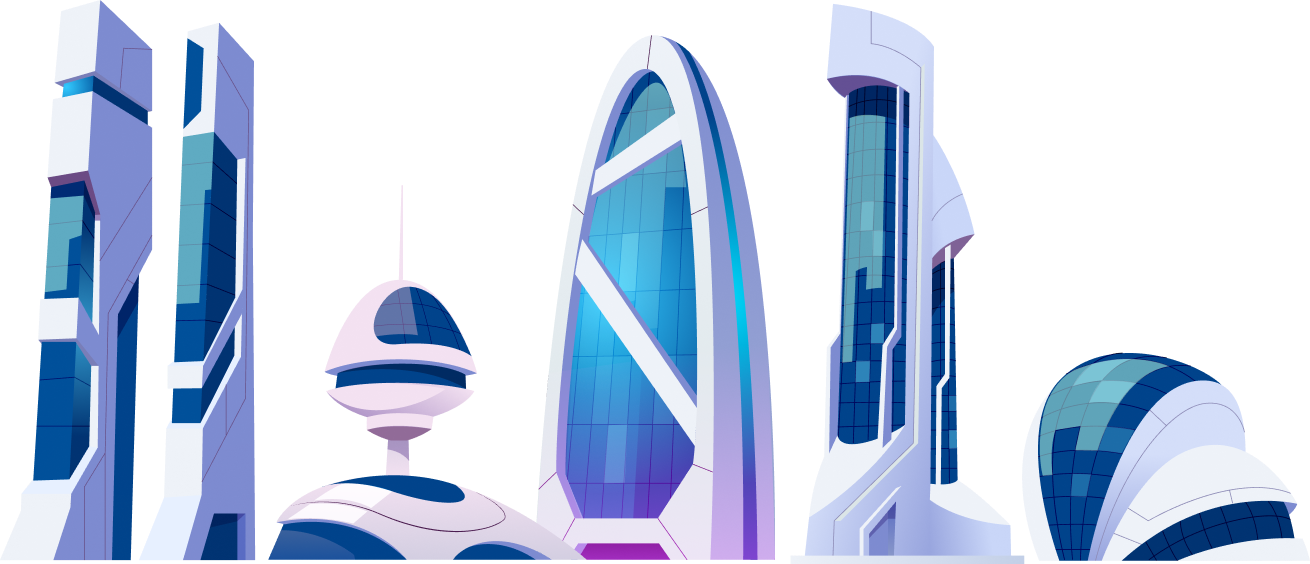 You can start building your first
ACT contract here.
View ACT on:
We work with market leaders
ACT ROADMAP
2023

Q3
Staking with high earning ACT rewards
Influencers Online Roadshow Worldwide
2023

Q4
Token Burning, Decrease Supply
2024

Q1
Revamp Whole User Experience
Tier 1 Partnership Launch
New Year Hashtag Competition
Listing on Global Exchange
2024

Q2
Integration with other Pools
2024

Q3
Collaboration With Tier 1 Exchange
2024

Q4
ACT AVAILABLE ON
Our ACT is widely utilized more
in business sectors.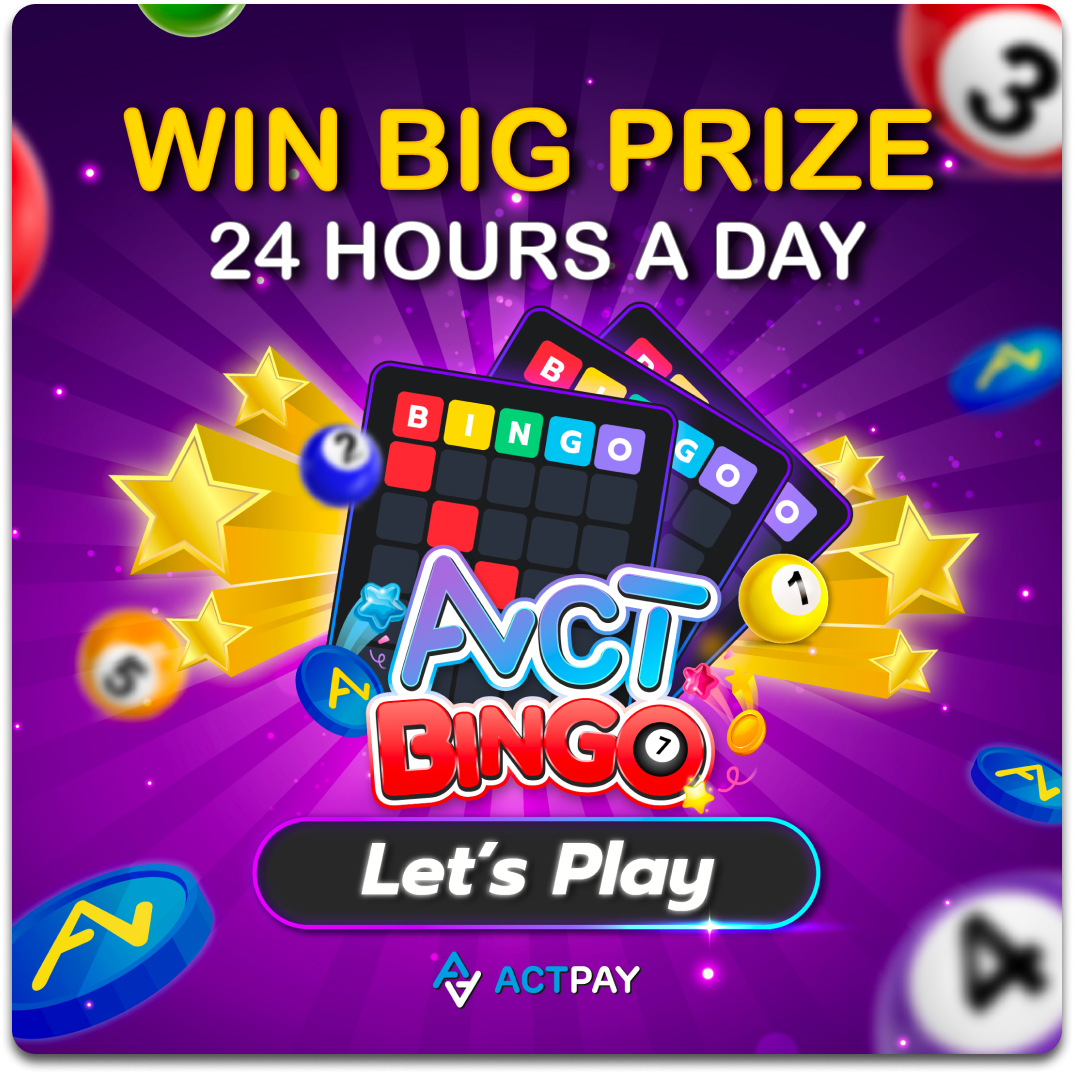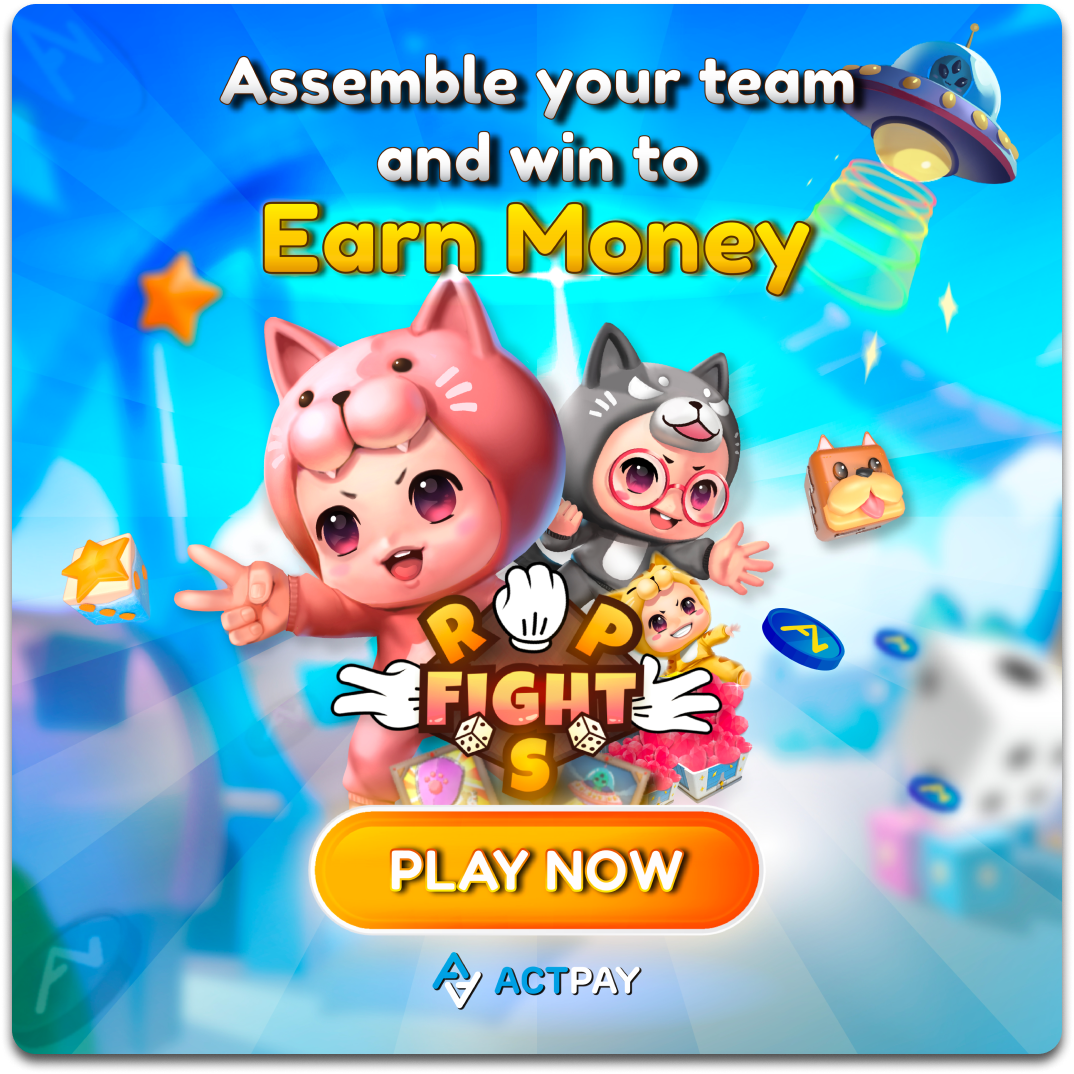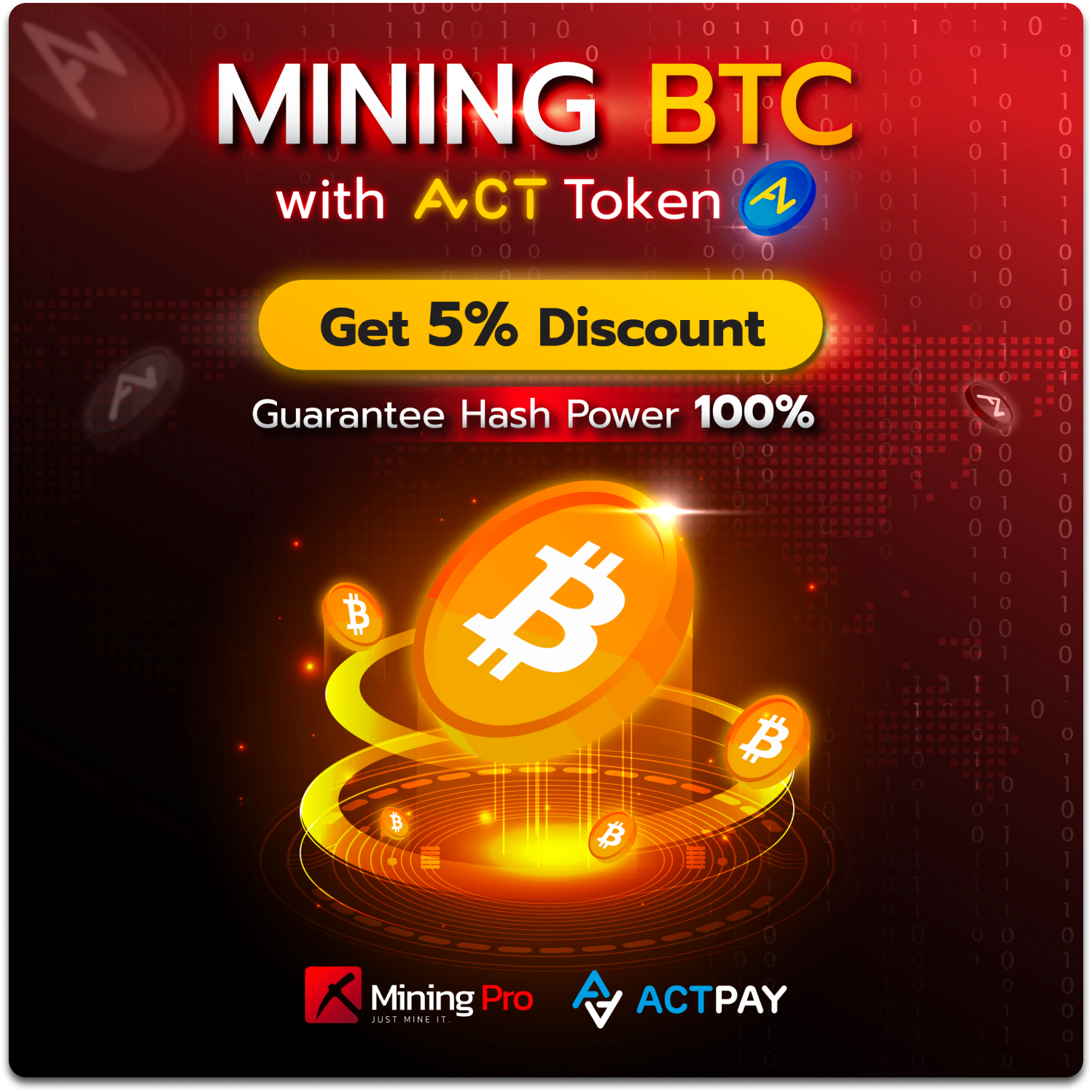 Our Social & Announcement