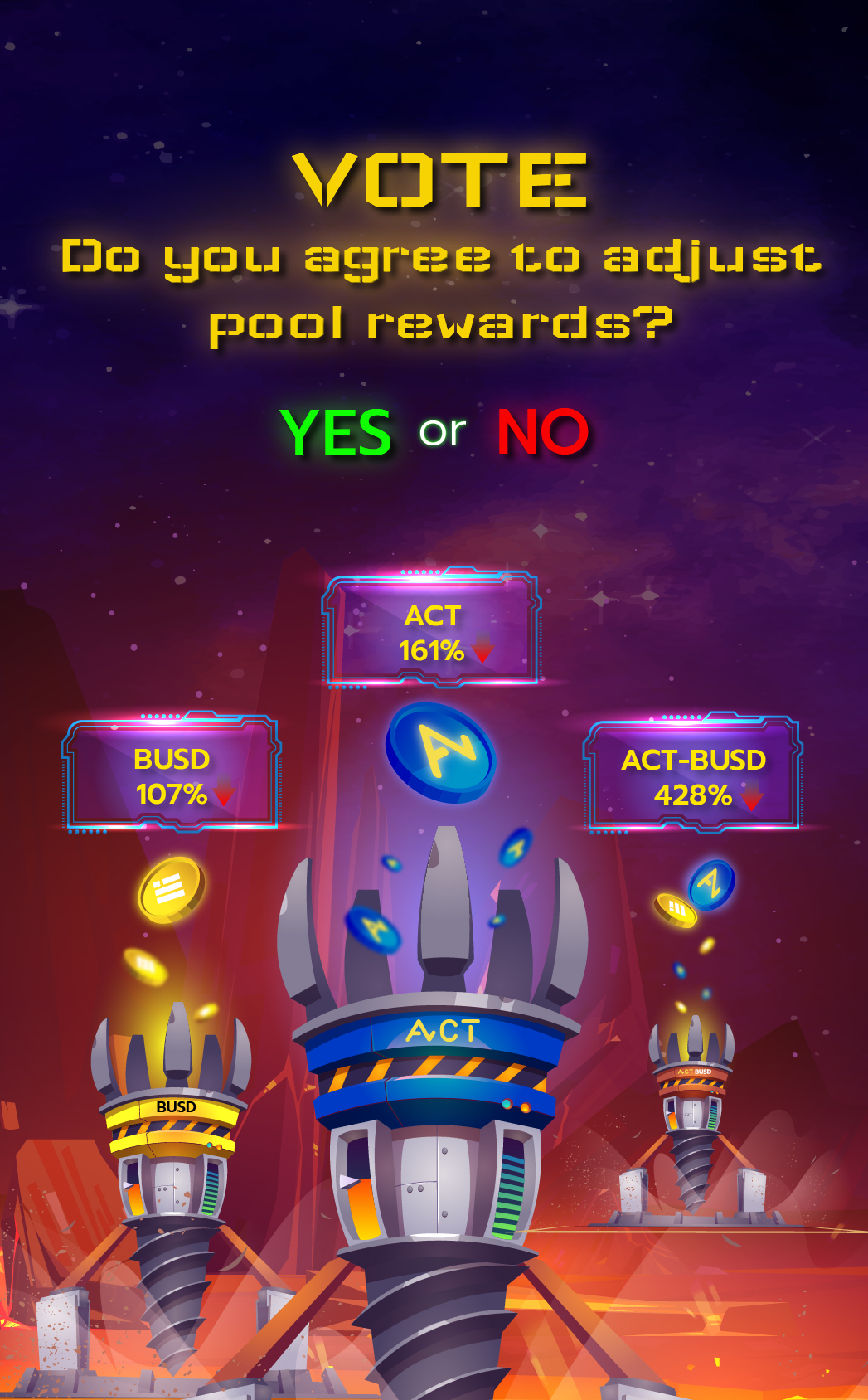 Shout your mind out! Here's another vote.

The vote will affect the past vote's change. Voters should consider the change and information carefully before voting.

Do you agree that the reward rate adjustment will be made to the three pools? The new rates are as follows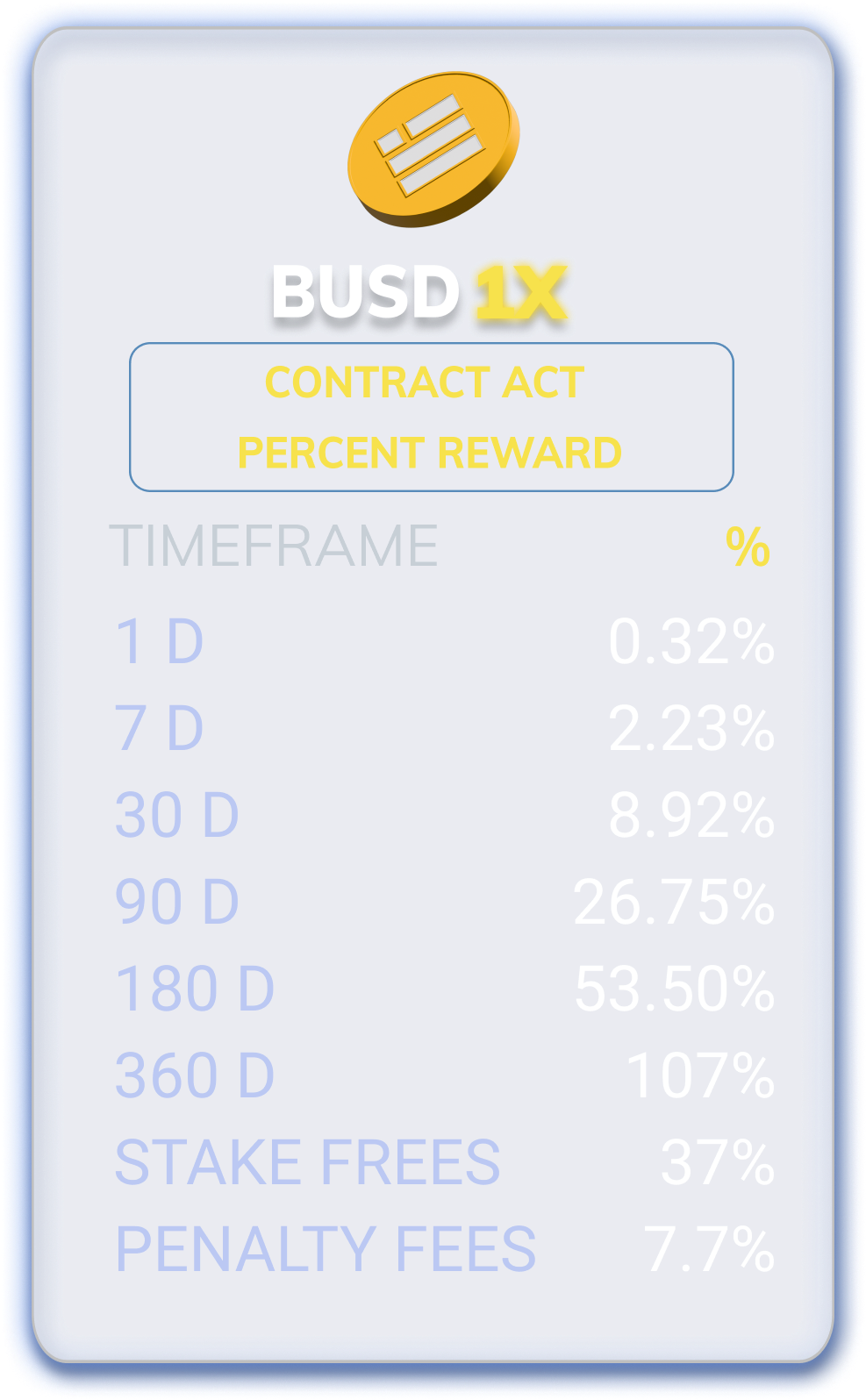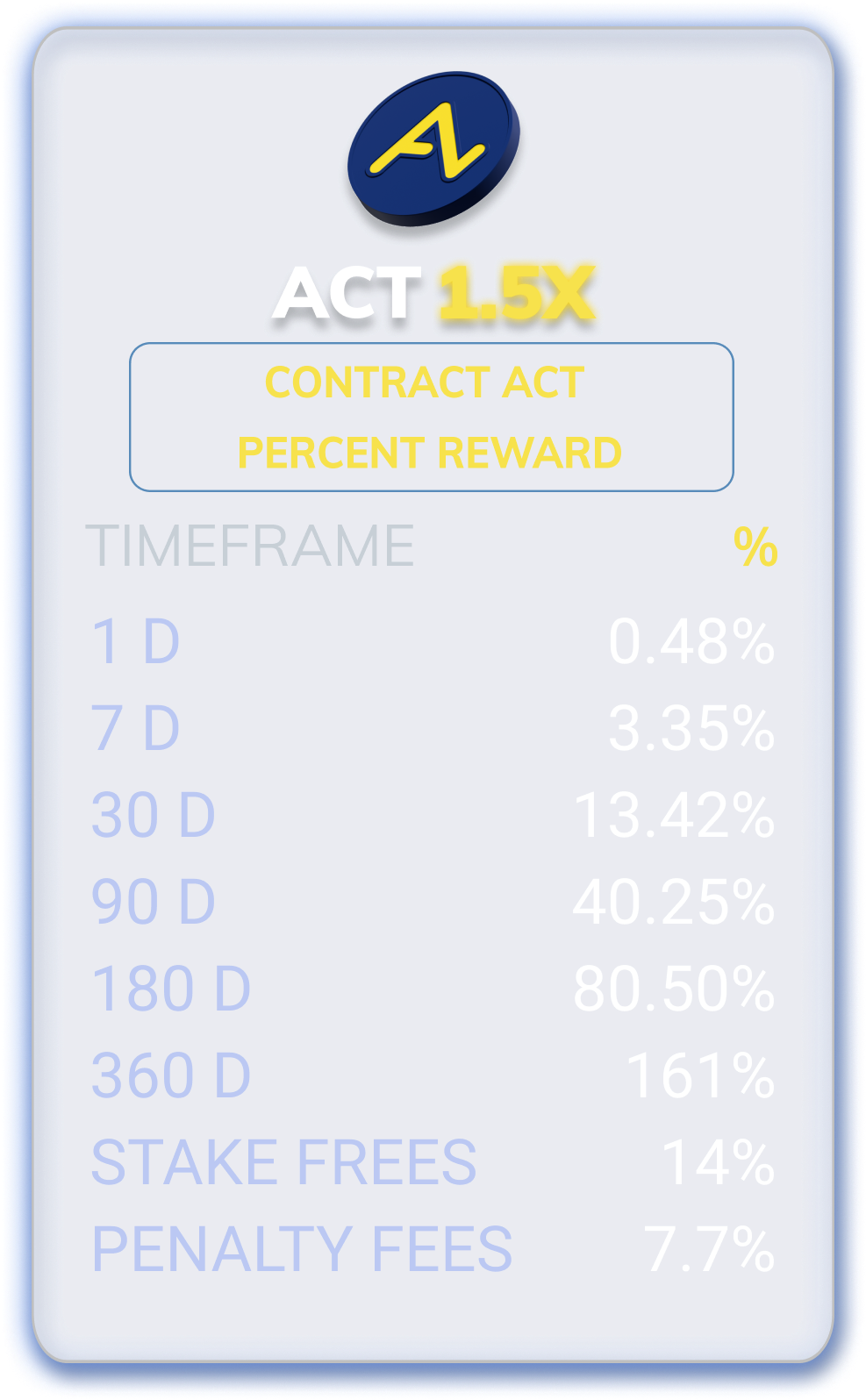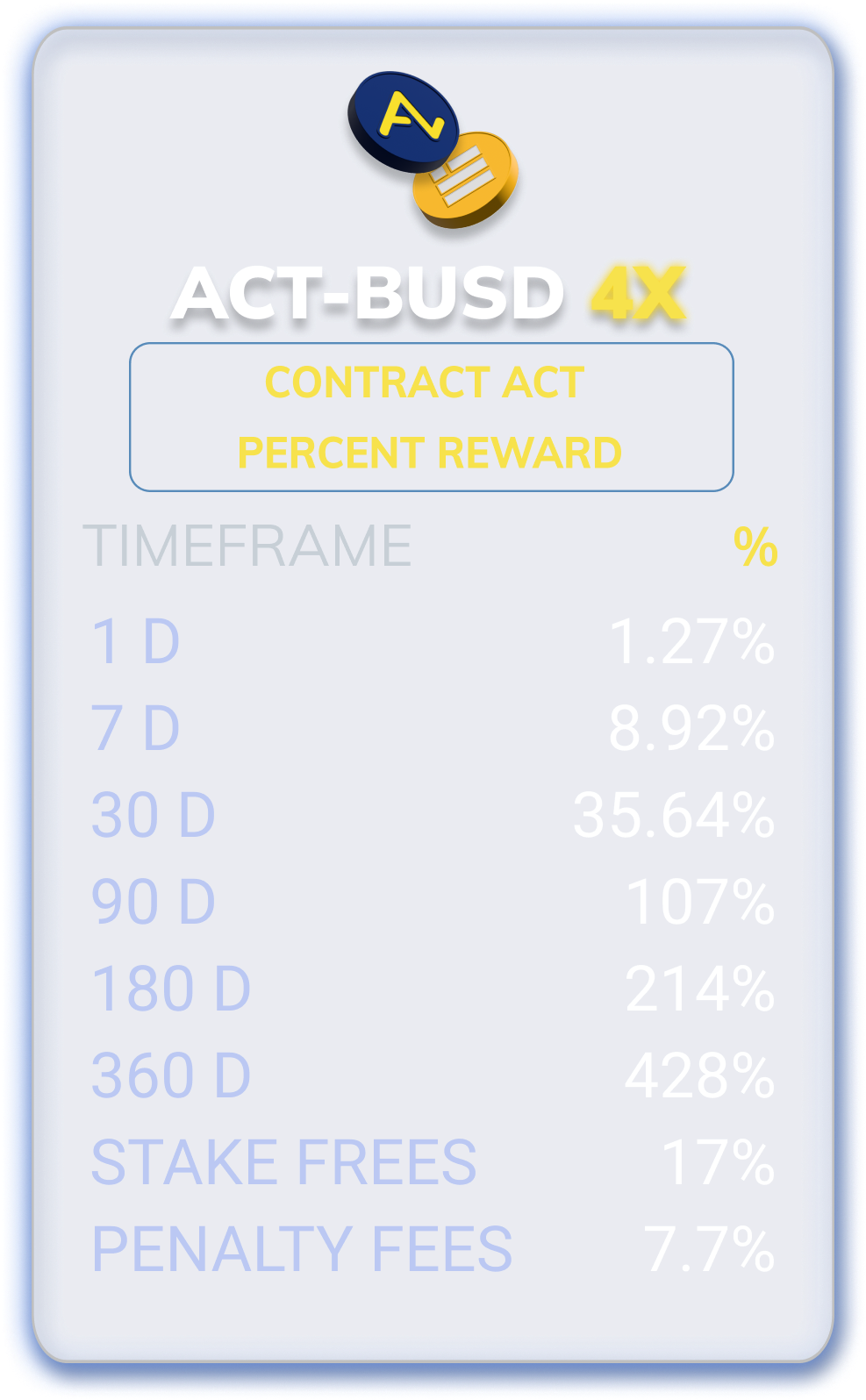 If you agree, please vote Yes. (This will terminate the latest vote's result.)

The fees remain unchanged, as previous vote before this reward adjustment.

If you disagree, please vote No.
If you prefer not to vote, please vote Absent.

The vote will be starting from 28 February to 4 March 2022 and it will be effective on 5 March 2022 at 19.00 PM.
1. Please select your vote before submit
2. Check your ACT balance:
your vote is equal to ACT balance on metamask wallet (this event is free to vote. no transfer)
Not enough ACT

EVENT TIME
START DATE
01/10/2021
TIME
END DATE
31/10/2021
TIME
FEE
FREE

---
---
Our Social & Announcement