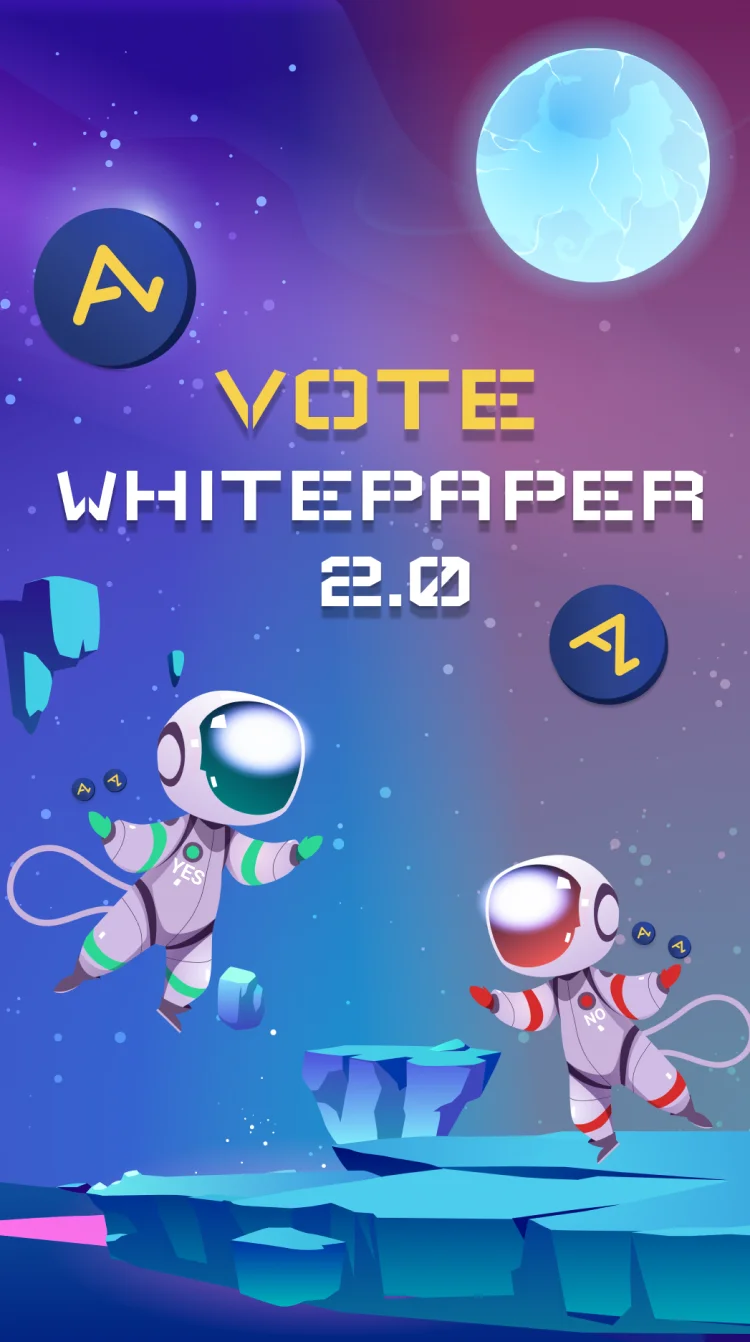 Do you agree that the holders can vote to approve ACT's Whitepaper 2.0 which will be released in March 2022?
Because the future of ACT is in your hands. We would like to invite all holders of ACT (Acet) to vote in the campaign. This is the first time all holders of ACT are given the opportunity to navigate the future of the token we all own by voting via a fair and transparent blockchain system. The votes will determine the token's future and prove that all holders truly have power over the token.
1. Please select your vote before submit
2. Check your ACT balance:
your vote is equal to ACT balance on metamask wallet (this event is free to vote. no transfer)
Not enough ACT

EVENT TIME
START DATE
01/10/2021
TIME
END DATE
31/10/2021
TIME
FEE
0.2

---
---
Our Social & Announcement

You are cordially invited to the vote. $1,000,000 worth of ACT in Acet deployer's account will be deposited to 1000X.live
for Social Trade conducted by the Acme Traderist leader.