My Contract
Here you can check how far you have come.
It's a fab way to keep yourself updated and make a good call.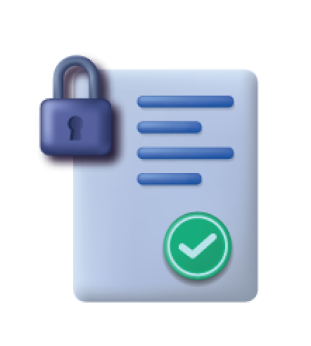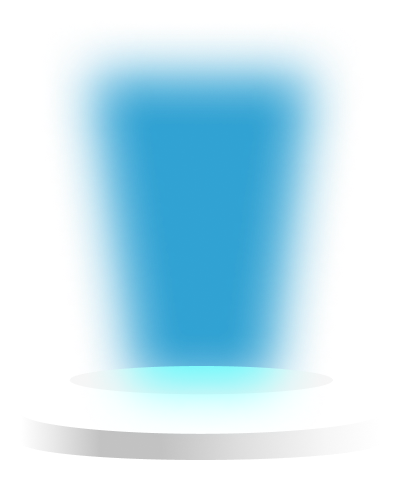 NO CONTRACT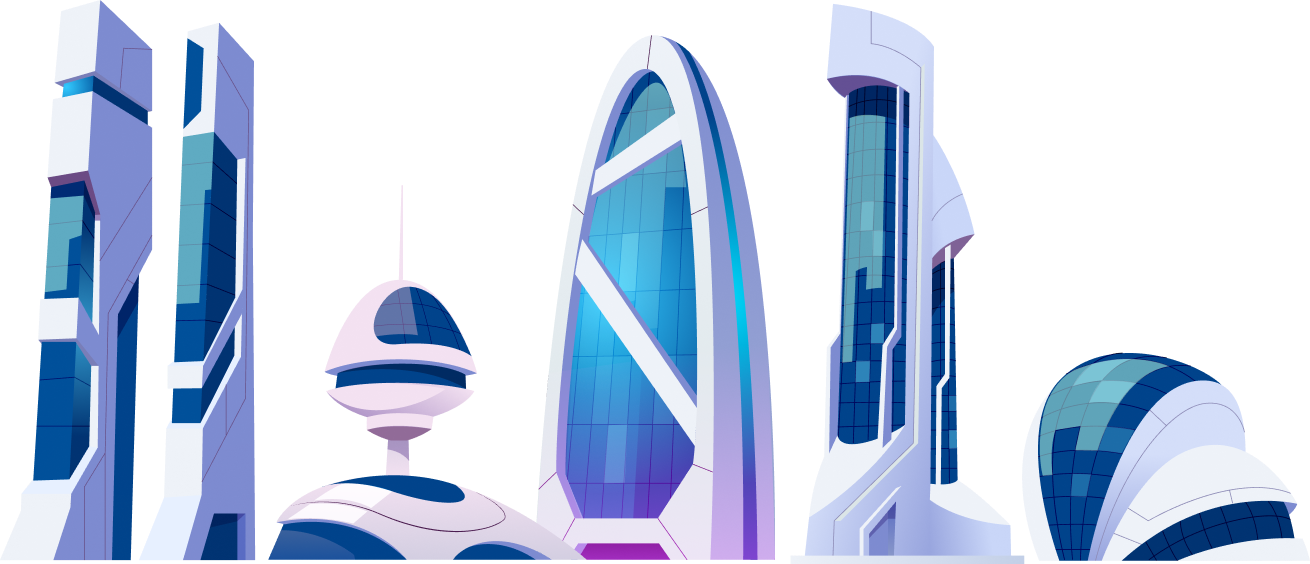 You can start building your first
ACT contract here.
Our Social & Announcement

You are cordially invited to the vote. $1,000,000 worth of ACT in Acet deployer's account will be deposited to 1000X.live
for Social Trade conducted by the Acme Traderist leader.