ONE & ONLY ACT
DeFansFi FOUNDER
All ACT holders are invited to join the hoodie auction,
another milestone in the history of ACT.
The auction will be starting on
30 October 2021

at
7:00 p.m.
to
7 November 2021
at
7:00 p.m.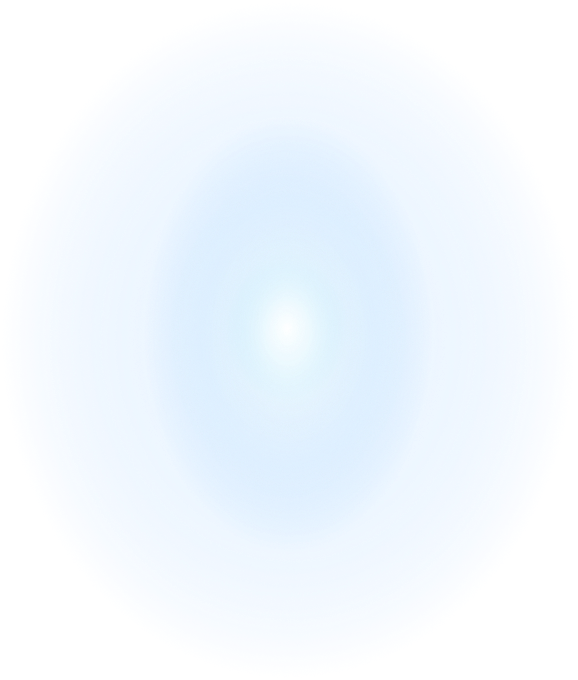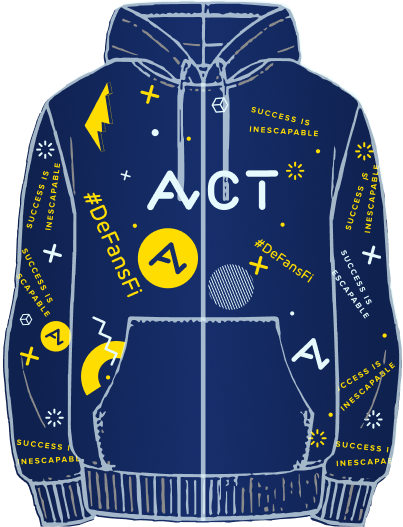 The Winner is Wallet
0xb2ef905E21b607bAb4F45Ad5d3F5C9B31AEE7307
Final Auction Value (ACT)
ACT
Estimated Value (USD)
102,100.066 USD
Objective
All the ACT tokens from the winner of the auction will be burned
in order to reduce the supply in the market, giving stability
to the circulating supply which has not been burned.
---
ONE & ONLY ACT DeFansFi
Rules
Join the auction at www.acet.finance/auction, and connect your MetaMask wallet to the website.
Fill the amount of ACT tokens you want to bid.
On the first bidding, there's no initial price. It depends on you.
The bidding requires a minimum of 10 ACT at a time.
There's an unlimited chance of bidding per wallet.
When you want to bid more ACT, fill only the additional amount of ACT you want to add.
Every bid ACT will be temporarily locked in the system until the activity ends.
When the auction price is finalized, every bid ACT will return to all bidders, except the winner.
Except the winner, after the auction is done, the bidders can receive their bid ACT by tapping the 'Refund' button on the website.
The auction will be starting on 30 October 2021 at 7:00 p.m. to 7 November 2021 at 7:00 p.m.
The decision on the final auction price, reached by the organizing crew, is deemed final.
Current Auction Value (ACT)

---
Your bidding price (ACT)

0
-
You have on your wallet
We will be placing a hold on your ACT bidding price
You have to add up for win the bidding
CONFIRM
RECEIVE YOUR REFUND
Your ACT Value

Refund
Click refund to claim your ACT back.
You will get ACT back to your wallet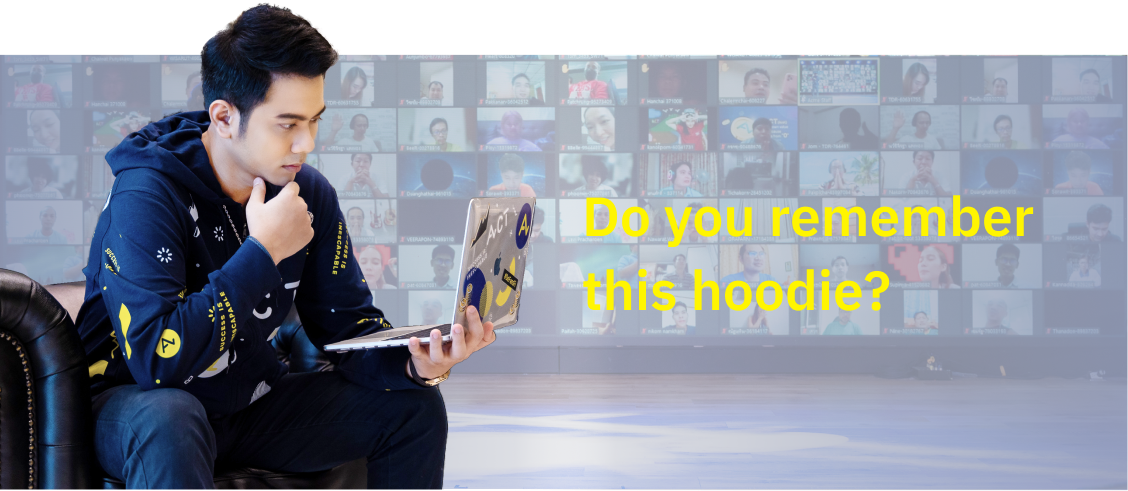 Our Social & Announcement

You are cordially invited to the vote. $1,000,000 worth of ACT in Acet deployer's account will be deposited to 1000X.live
for Social Trade conducted by the Acme Traderist leader.