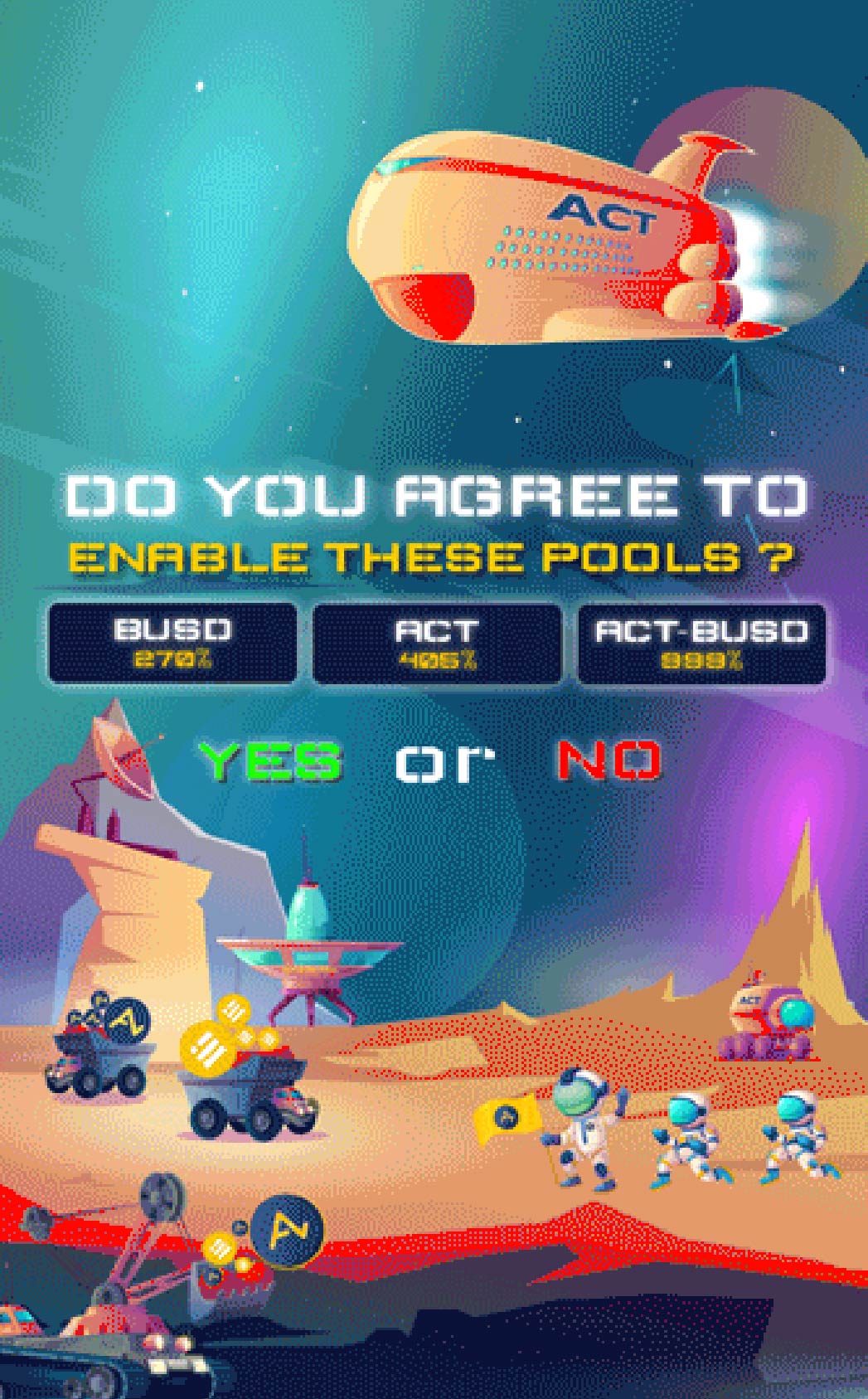 Do you agree that the following changes
will be made to the three pools for building ACT, namely the BUSD pool, ACT pool, and ACT-BUSD pool, in the first quarter of 2022? The details are as follows.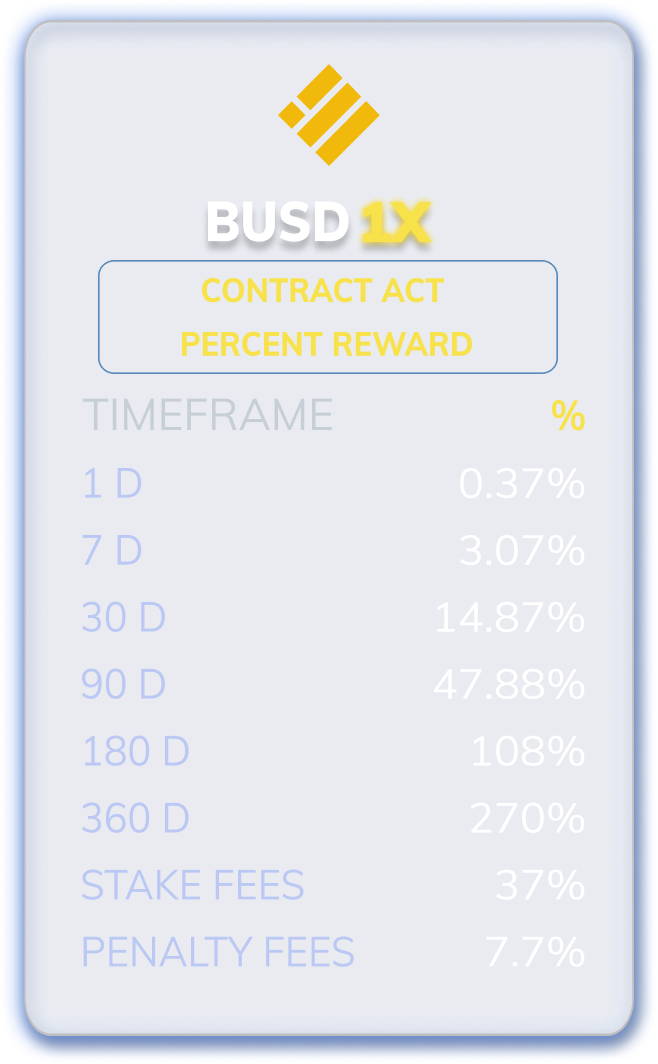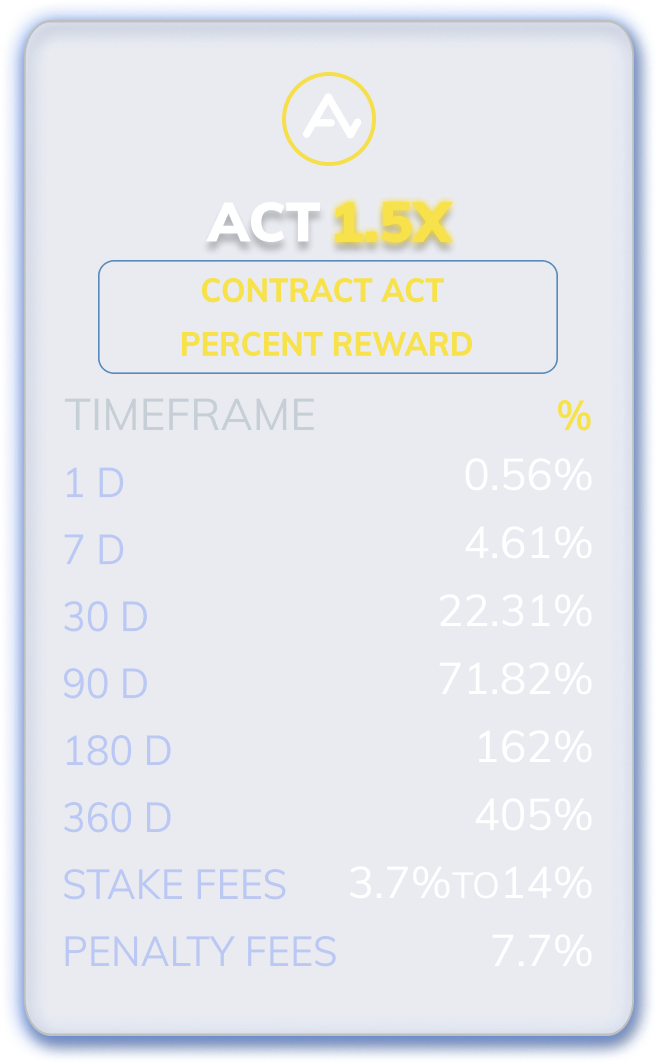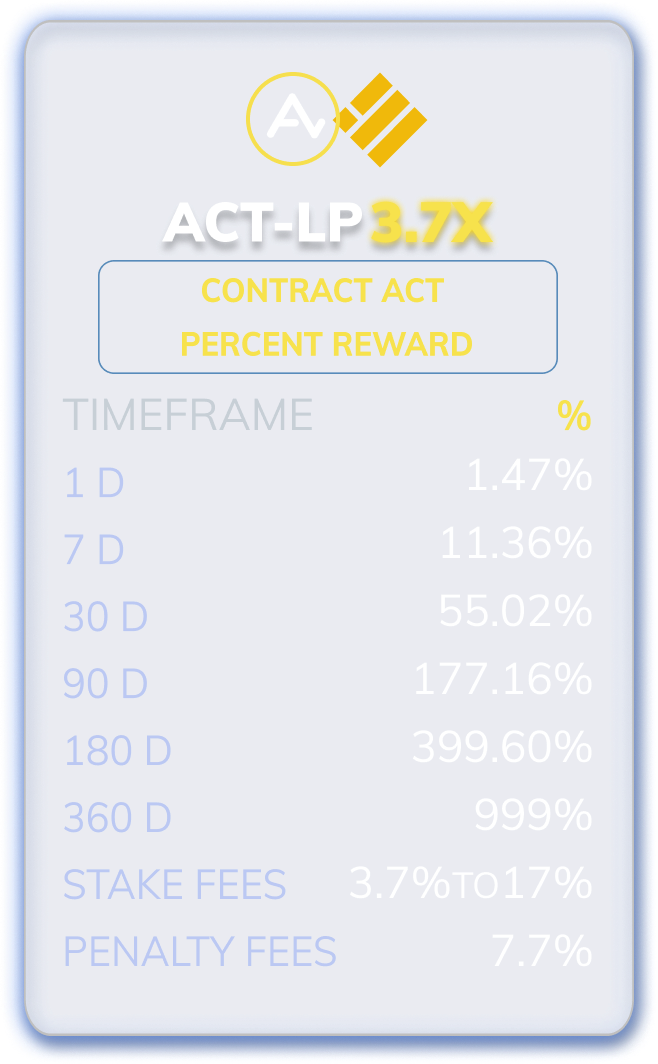 These changes are intended to keep providing liquidity to ACT's ecosystem together with tokenomics and prevent potential inflation and price decrease caused by contract termination before contract period ends during times when ACT's price is volatile.

If you agree, vote 'Yes.' If you do not, vote 'No.' If you prefer not to vote, select 'Absent.'

Being held between Wednesday, 1 December 2021 and Wednesday,
15 December 2021 at 7 p.m. (ICT), the vote will last 15 days.

If 'Yes' wins, the changes will be made as detailed above on Thursday,
16 December 2021.

If 'No' wins, no changes will be made.

If more than 50% of the votes go to 'Absent,' there will be a revote.

If 'Yes' wins, the changes will inevitably become effective starting on Thursday,
16 December 2021 and ending at the end of the first quarter of 2022 on Thursday,
31 Mar 2022.

Please choose carefully because the future of ACT is in your hands.

Note: The changes will not affect previous transactions in any case.
1. Please select your vote before submit
2. Check your ACT balance:
your vote is equal to ACT balance on metamask wallet (this event is free to vote. no transfer)
Not enough ACT

EVENT TIME
START DATE
01/10/2021
TIME
END DATE
31/10/2021
TIME
FEE
FREE

---
---
Our Social & Announcement

You are cordially invited to the vote. $1,000,000 worth of ACT in Acet deployer's account will be deposited to 1000X.live
for Social Trade conducted by the Acme Traderist leader.