Crypto
Payment Gateway
ACTPAY is an intermediary that connects service providers and businesses together with blockchain technology in order to expand customer base or services at the international level.
What is

ACTPAY?
ACTPAY is a cryptocurrency payment gateway for connecting to any kind of business, which aims to reach ACT holders, driving the ACT to practical use and providing more liquidity to the Tokenomics. It will provide users a 24/7, easy, convenient and safe way to access products and services with transparent verifications via Smart Contract.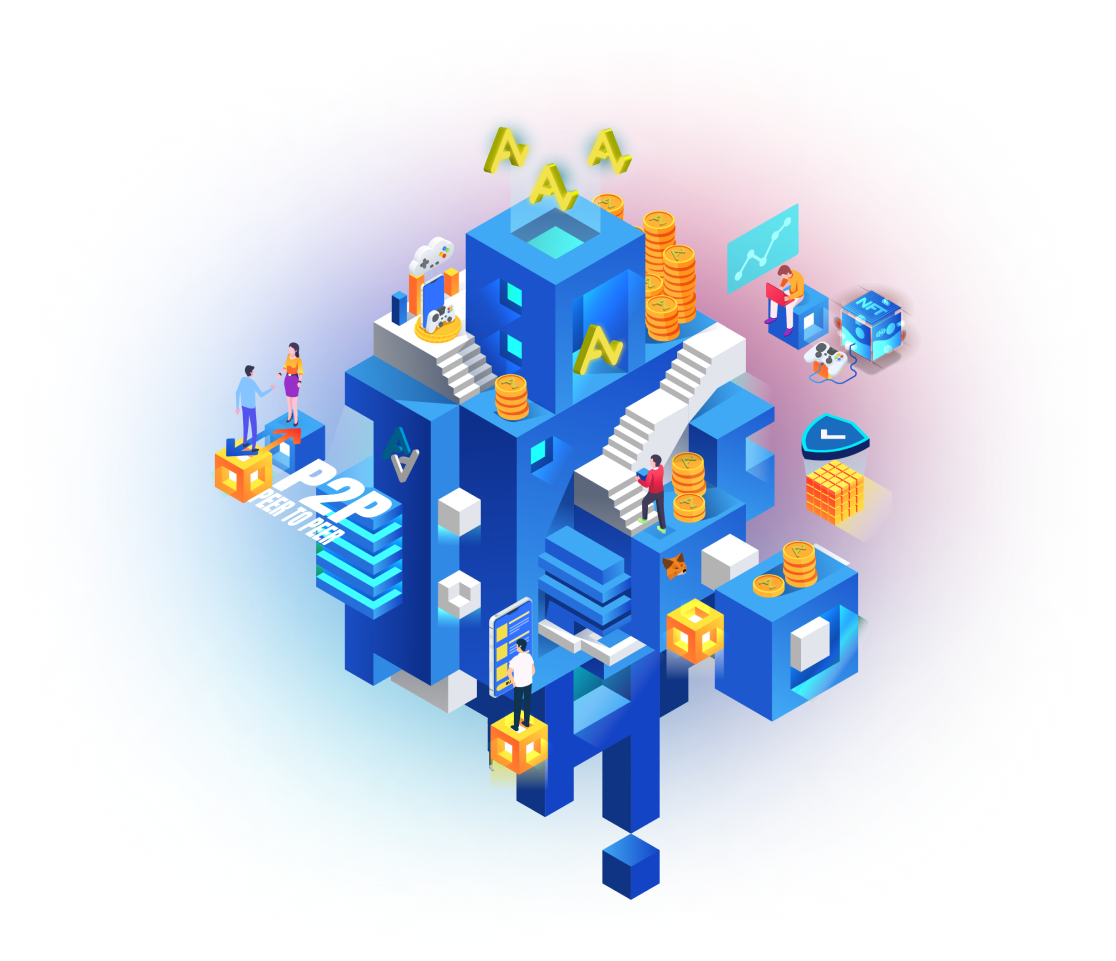 ACTPAY SANDBOX
ACTPAY SANDBOX is the first project of ACTPAY, a cryptocurrency payment gateway, for businesses with creative ideas who want to pursue their goals, develop their products and services and expand the market. This project will allow them to get financial support and join the first group of businesses partnering with ACTPAY, which supports worldwide ACT token users.
Register SANDBOX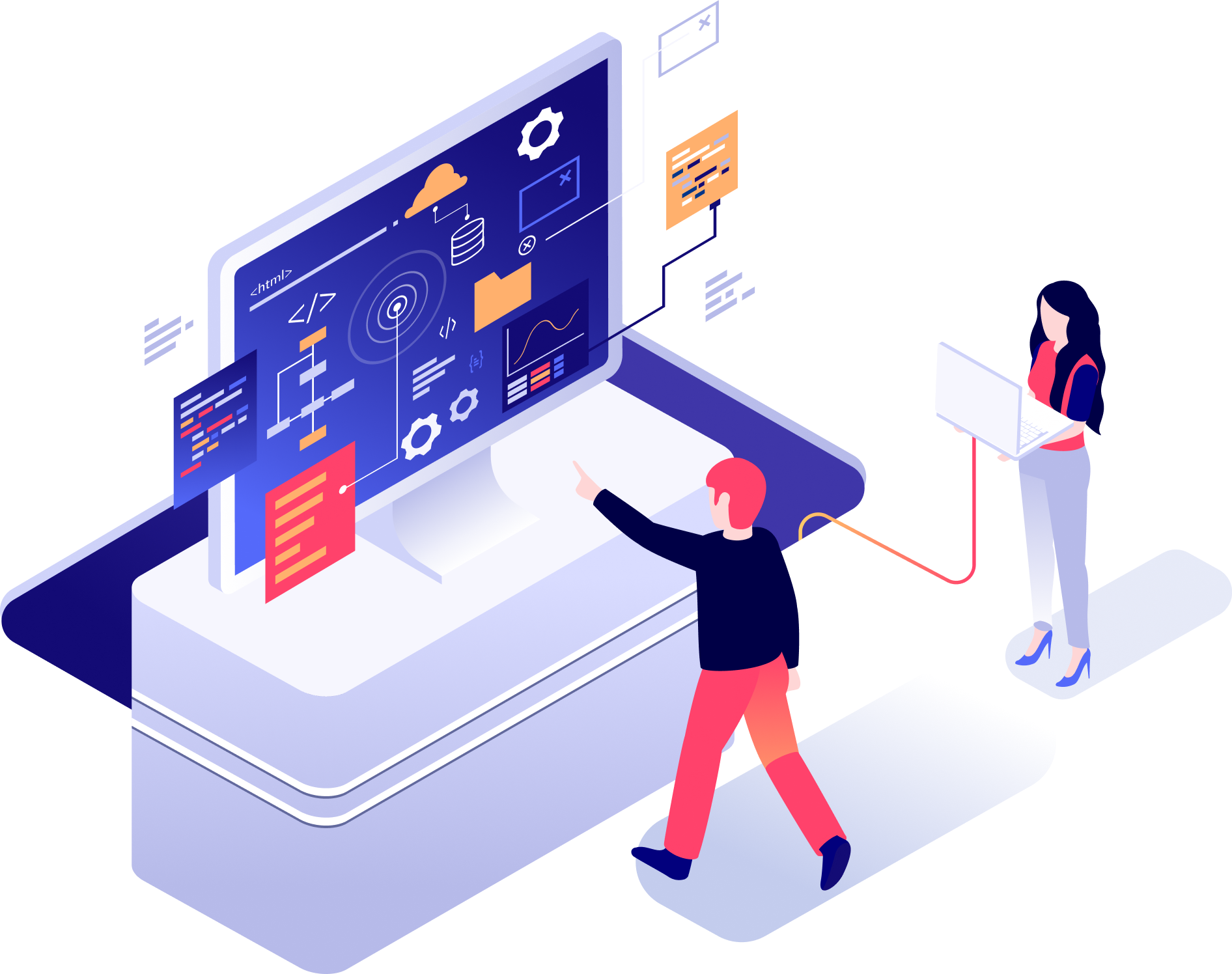 Register SANDBOX
Those who are selected will receive a "reserve fund for support during crisis",

a maximum total 1,000,000 ACT

so that they will be able to use this fund to improve and expand their business, allowing them to compete in the world market. All businesses are welcome.

Those who are interested in participating in the project can register on www.actpay.com starting today until 31 December 2021.
Our Social Media